Bio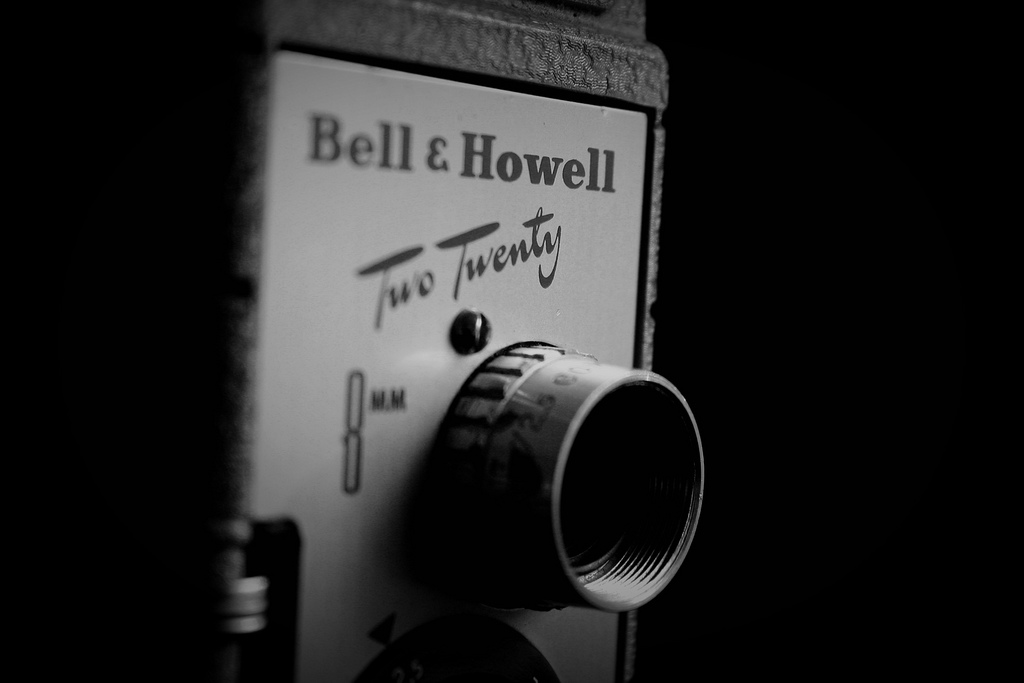 It all started in 4th grade when John got his hands on his first movie camera, a 1950's era Bell & Howell 8mm. From there it was 35mm photography, video production and computers that captured his interest. After directing a couple short films in high school and creating his own public access tv show, John graduated from SUNY College at Purchase with a BFA in Photography and film. Shortly thereafter, John moved to Los Angeles to pursue a career in filmmaking. He soon found himself working writer & director, Steven E. deSouza in the early days of the digital media revolution.
The new possibilites of the emerging internet led John to co-found Filmport.com, which is credited as the originator of the first 'Virtual Production Office' for film and televsion production. Filmport led to his second company, Mineral Studios, which was a leading boutique web design and hosting firm, servicing clients such as Disney, David Hockney, The Doors, KMC Music and Aerovironment.
As media creation technologies evolved and digital recording became the standard, John returned to the production world as DIT (Digital Imaging Technician), helping to bridge the gap between the creative and technology. He has since worked on numerous features and television series, most notably, the last ten seasons on "It's Always Sunny in Philadelphia."
Over the years John has followed his passion for filmmaking, writing six feature screenplays and directing and producing numerous short films, including the award winning "Anti-Muse" starring Jon Polito. He is also a fine-art photographer. You can visit the gallery to see his work.