Digital Camera Technologies
The number of digital cinema cameras on the market today is growing every year. Not all cameras are right for all budgets and needs but they all operate in the same way. Modern cameras are basically just computers with a lens attached to it. As the capture resolution increases, the amount of data these cameras generate can be enormous.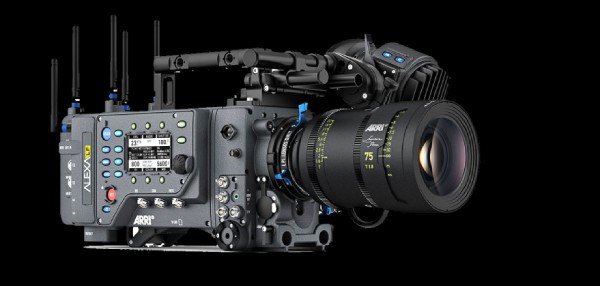 Arri Alexa
The Arri Alexa family of cameras have been the most popular choice for discerning cinematographers since their release in 2010. Models include Alexa Classic, Alexa Mini, Alexa LF & XT, MiniLF, Alexa 65 and the new Alexa 35.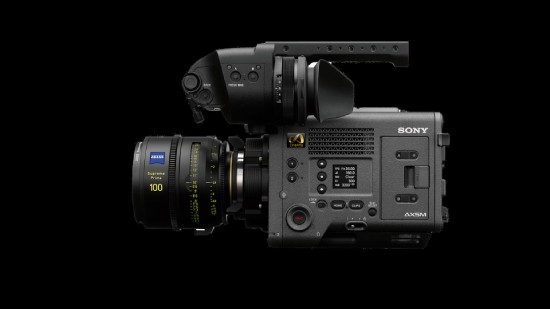 Sony Venice
The latest and greatest Sony cinema camera is the 8k Venice 2 which is the top of the line of their CineAlta series. Sony also makes a variety of budget friendly cameras including the FX3, FX6, FX9 and FS7, in addition to their DSLR range of AS7 models. Older models still in use include the F5 and F55.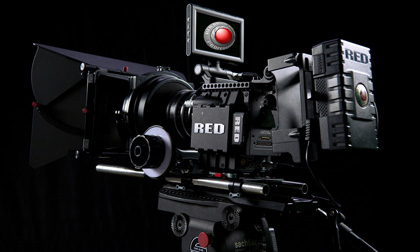 Red
Red was a pioneer in the digital cinema starting in 2007. Since then they've evolved their color science and offerings to create truly stunning images. Popular models include the Gemini, Helium, Komodo, Monstro and the top of the line Raptor. They also provide the basis of Panavision's DXL2 camera system.
Everything Else
There are a number of other digital cameras used in productions today including everything from drones, high-end DSLRs, and mirrorless still cameras to Go-Pros and iPhones. A good DIT will know the strengths and weaknesses of every new camera and be able to adapt it into a productions workflow.